We believe in developing a
strong foundation.
OUR VALUES
Values are the foundation for success. Our values are visible by what we do and how we work.
LEARN
We believe in continuous growth and that failure is part of the learning process. Those who are courageous enough to try will succeed.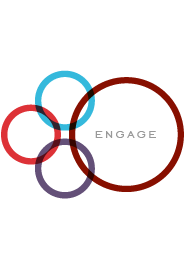 ENGAGE
We believe in being open to new ideas, approaches and people. The best solutions are the result of being open and inclusive.
DESIGN
We believe good design is worth every once of creative energy and every minute needed to unleash the freshest thinking.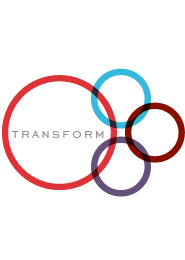 TRANSFORM
We believe innovation that balances the social and environmental impact with bottom line goals leads to a brighter future for all.